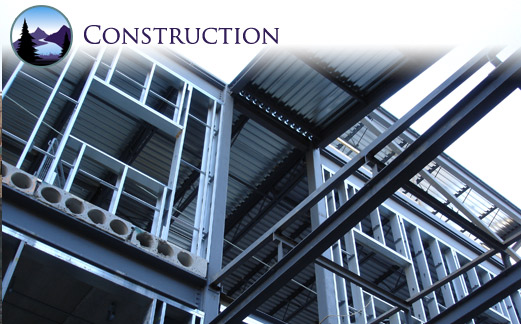 Design/Build Construction
Northern Management Services, Inc. (NMSI) is on the leading edge of Design/Build Construction. NMSI has created two (2) independent design/build teams. Team 1 is assigned exclusively for the State of Alaska. Team 2 is assigned the entire Northwest including California, Hawaii, & Guam. Each team consists of upper level management, project management, engineers, designers, procurement specialists, prequalified subcontractors, and skilled tradesman in the industry. NMSI is capable of producing commercial and industrial facilities from conceptual design through final construction completion. Each team was carefully chosen to articulate the diversity of the industry with cutting edge technology. Projects are designed based on the client's requirements, energy conservation, and environmentally friendly products this coupled with competitive pricing provides a viable option to the Federal, State, and Local governments to achieve mandatory environmental impact mandates.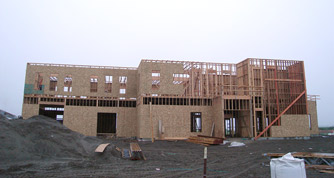 IDIQ / Job Order Construction
NMSI has performed IDIQ / Job Order contracts for the Government for over 15 years. Contracts consist of agencies providing task specific pre-established line item pricing or commercial available price manuals with pre-approved coefficients. NMSI has developed a talented team of professionals accustomed to performing multiple contracts and task orders at the same time, under budget, and on time in multiple states. NMSI implements a rigorous quality control and safety program that provides paramount services reducing Government over-site expenses. Work consists of architectural, structural, mechanical, electrical, and plumbing upgrades to equipment, structures and facilities.
Marine Construction
NMSI performs marine upgrades and construction to wharfs, bridges, towers, barges, and remote dock stations. Work consists of repairs, replacement, or new construction for: floating barges, HDPE floats, docking systems, gangways, camel systems, pilings, corrosion protection, and demolition. NMSI ensure all safety and Governmental compliance requirements are stringently adhered too.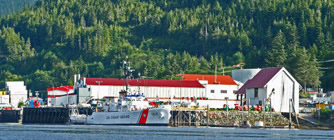 New Construction / Remodel Construction
New & Remodel Construction consists of project pre-engineered and designed with specific task requirements. NMSI is required to provide all aspects of the construction / remodel in strict compliance with agency requirements. We currently perform and offer these services in the Northwest, California, Alaska, Hawaii, and Guam. We have teams of superintendents, foreman, and journeyman tradesman that travel form job site to job site performing new construction and remodels. All personnel are trained and certified in the industry for their respective positions. Typical construction projects include, but are not limited to, housing, warehouses, office buildings, barracks, storage buildings, public facilities, and hazardous facilities.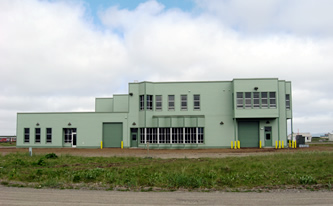 Tower Construction
NMSI has constructed numerous towers in the Northwest and Alaska. These towers range from 190 foot free standing communication towers to 120 foot radar platform towers to 110 foot observation towers. Work includes site preparation, installation of foundations and supports, assembly and erection of towers, and grounding systems.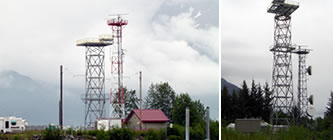 Pre-Engineered Metal Buildings
NMSI is an authorized Star Building System dealer. In addition to sales, NMSI will perform the site preparation, foundations, erection, and interior finishes for facilities from 500 square feet to 20,000 square feet providing our customers with a one stop shop. Interior finishes consist of complex office facilities to simple segregation walls for equipment.